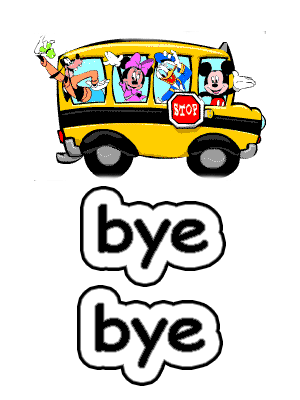 Dear Parents,
We hope you enjoyed your weekend!
This is our last week in Nursery! The children are ready and excited to go to Prekinder.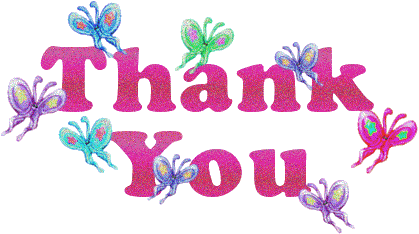 I want to thank each and everyone of you for all your help and support this year. This was a wonderful class! I will miss ALL of you !
This week we will be having fun and do our last activities for the year.
Children can bring their favorite toys to share and play with their classmates.
The "End of the Year Party" will be the last school day, June 2nd. We are planning on making a "Water Party" at school. We will fill up 2 pools. We will have water balloons and
children will have to bring water toys to play with their friends.
Children are allowed to bring water guns, water balloons and any other type of water game you have.
Please send some extra clothing for this day
. Children have to bring something for snack to share with their friends on this day. Thank you.