STORY OF THE WEEK: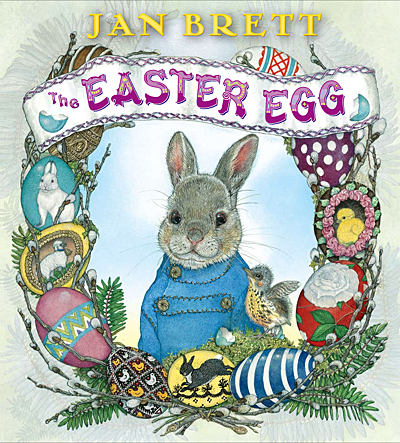 RHYME OF THE WEEK:
THEME: ''EASTER & SPRING''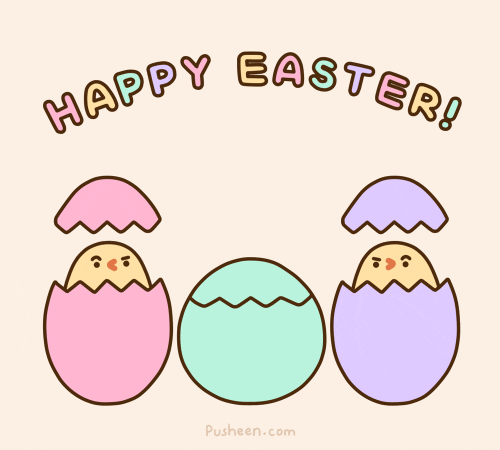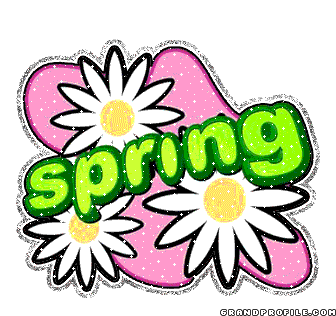 For our Easter Celebration on Friday, April 7 we are going to have a potluck Easter Celebration! You will be assigned to bring something to share with the class!
We will need you to bring a bag of plastic eggs and a bag of soft candies or chocolates for our Easter egg hunt.